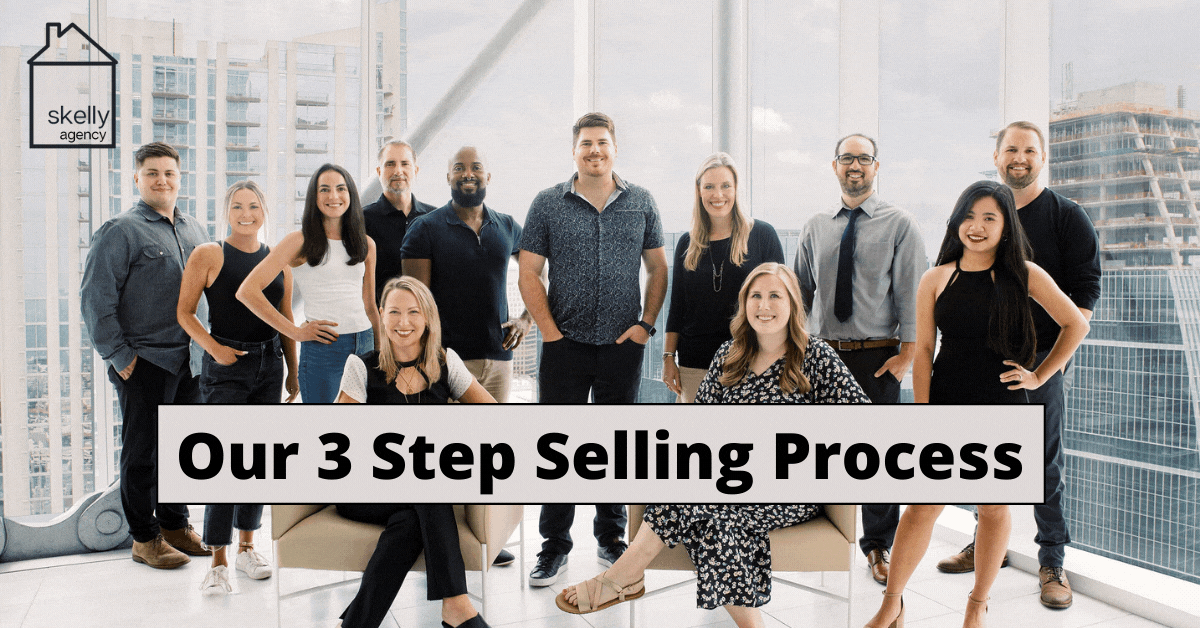 Step 1. Meet with our team for a seller consultation and walk through your property. During the seller consultation we will plan the selling strategy. By the end of our successful selling consultation, you will have the answers to the following questions:
What price should I sell my house for?
Step 2. Coordinate and execute the work. During this stage we will complete:
Schedule the staging (if applicable).
Enjoy the Complimentary Cleaning Service and Photography
Put the home on the market.
Step 3. Negotiate the deal and SOLD!