Make-Ready Services
Invest $30,000, Make $50,000... or More
Stop me if this sounds like you.
You're looking to start the process of selling your home, or you've just purchased a home with Skelly Agency, and you need to make some touch-ups.
It's little things, like a fresh coat of paint, roof repair, a new kitchen countertop, maybe some new tiling in the master bathroom. But all those small ticket items can add up quickly. On top of that, many general contractors only take jobs starting at $50k.
Introducing Skelly Agency's Make-Ready Services.
Our Make-Ready Services include:
Spraying/staining cabinets

Roof Repair or Replacement

Replacing countertops

Tub-to-shower conversion

Electrical work

Painting & Patching (both outside/inside)

Landscaping

Handyman items

Replacing or New Tile
How it works for sellers and buyers: We have established relationships with engineers, painters, plumbers, tilers, handymen, landscapers, etc. that give us access to exclusive discounts only available to industry veterans.
We'll coordinate with all the contractors, working to get you the best industry prices, and manage the labor, to boot. All for projects between $0 and $50k that would have otherwise cost you $$$. So, all you'll need to do is kick back and relax.
Does our Make-Ready Serivce make sense for your home? Complete the Cost Benefit Analysis for results.
Explore our past Make Ready projects below! Just click on each picture to get started: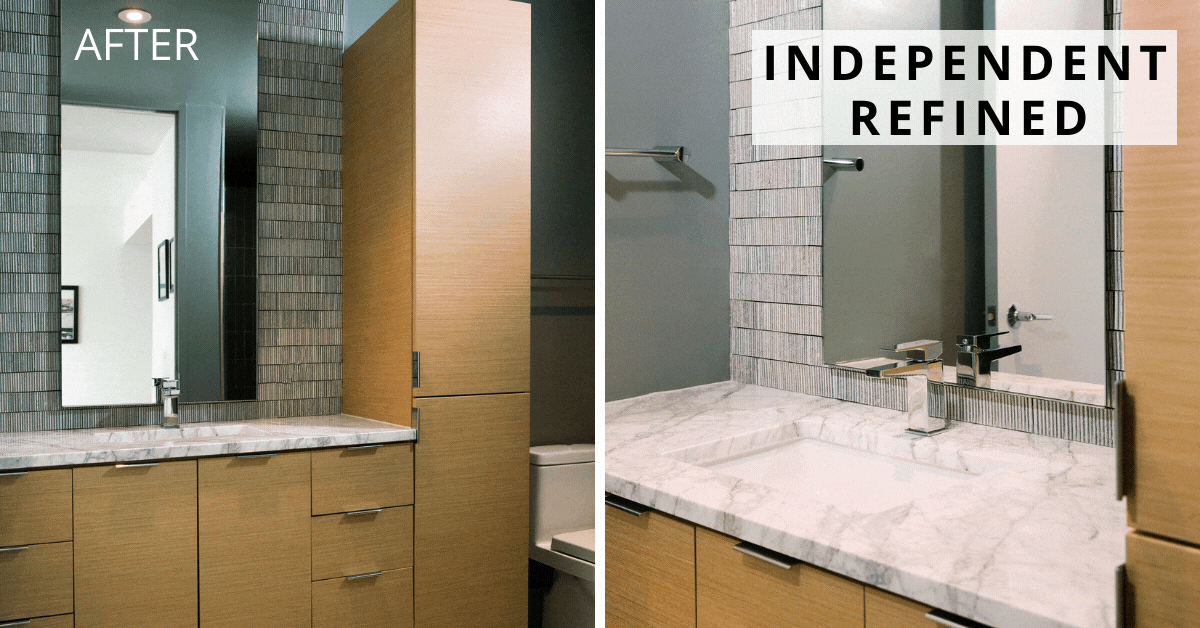 Cost Benefit Analysis for results.
Whether you're looking to sell your home, or you've just purchased your home, our Make-Ready Services are designed to increase your property value, and custom fit your home to meet you and your family's needs.
Fine print: *Investment and return is dependent on the property. Access Make-Ready Services with an executed listing agreement with Skelly Agency. Financing options are available upon request.